How God heal my pain and gave me a new life as young widow.
My journey as young widow.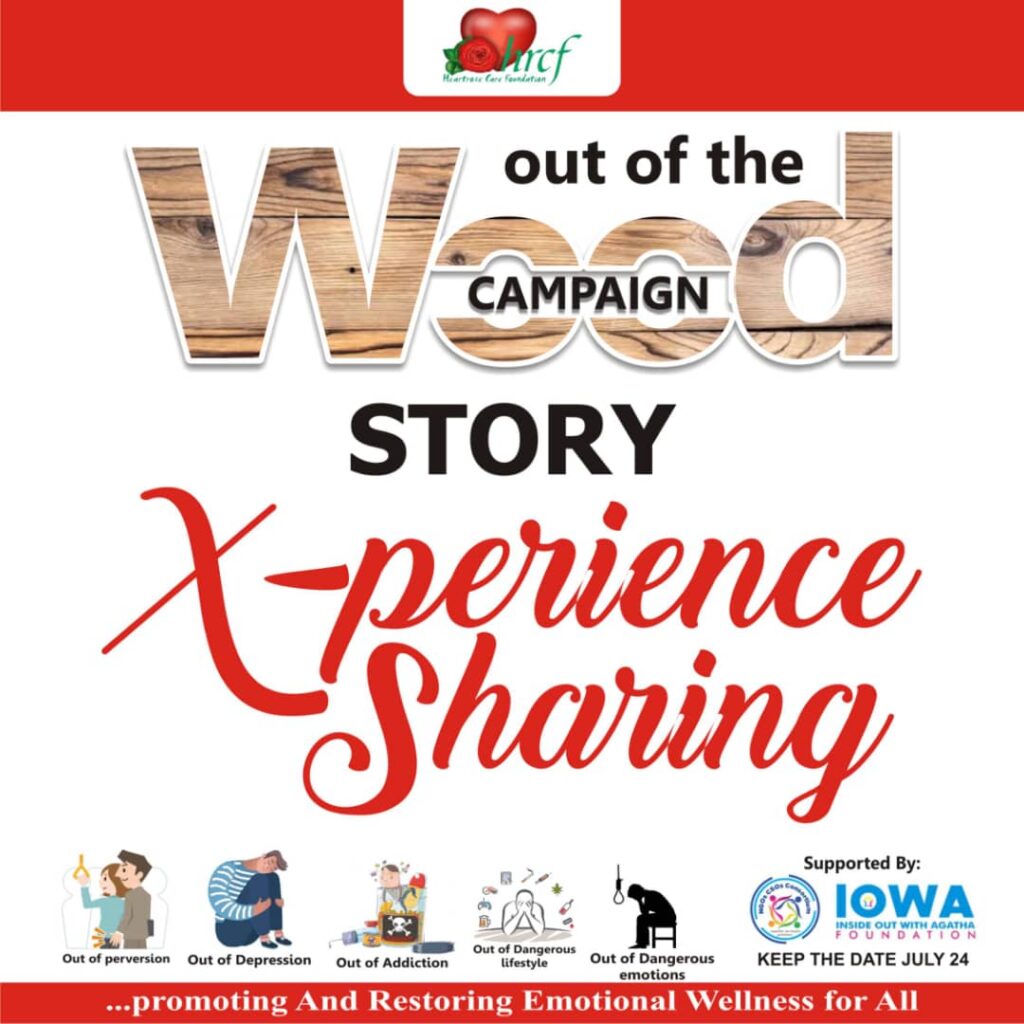 My name is Odunola Agbebi. My story is about the followings:
1. Joy and Rejoicing
2. Pain and depression
3. Unforgiveness
4. Full restoration and peace of mind.
I was a happy young lady when I married my husband Olurotmi on 16 July, 2011. We were blessed with (3) wonderful and great children. Tabitha, Lois and Obed. These children were source of Joy for us.
My husband and I were happy, we loved our family and delight in serving God.
On this fateful day 3 March, 2017 my husband went to work as usually and the Devil strike. And the news of the dismissed of my late husband was announced. I was broken, tired, depressed and pained. All my system of been a joyful mother and wife was shut down.
Unforgiveness set in. I was mad at God for allowing that incident to happen to my husband and angered with my husband for leaving me and the children at Aged 4: 2: 9 months. I couldn't forgive myself, and everyone around couldn't help me because I shut down completely.
Unforgiveness brought about sickness and anxiety in my life. I constantly challenging God for what happened and losing my faith in God.
On a glorious day the Lord Jesus stepped into my situation that look hopeless and gave me full restoration and peace of mind.
*Some steps God provided me with are as follows:
1. Forgiveness
2. Trusting in my situation
3.Loving myself and servicing God.
4. Determination to make myself happy.
God also led me to studied the lives of other widows in the Holy Bible and how God sorted them out.
I engaged myself in the word of God which gave me light and sense of belonging which guaranteed my peace of mind and full restoration.
God has been leading me through the journey of life as a widow for the past 4 years now and it has been from one Grace to another. Hallelujah.